Interchangeable attachments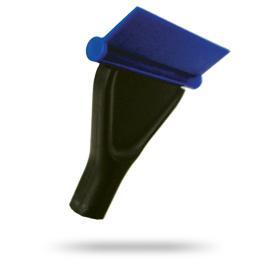 Scrape hard-to-remove calcium-based coralline algae off glass or acrylic tanks without the fear of scratching.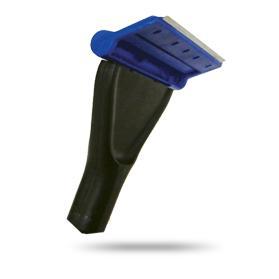 Scrape all types of algae off glass aquariums with this stainless steel scraper blade which is 3" wide and angled to give you the perfect leverage against the most stubborn deposits.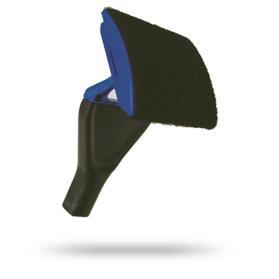 Removes algae off glass or acrylic aquariums with a convenient head that rotates to reach hard-to-clean areas.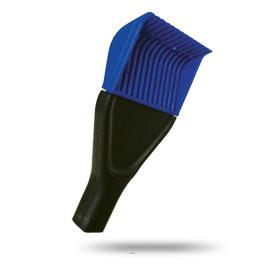 The perfect tool to sift sand or gravel without getting your hands wet. Easily remove empty snail shells of other debris out of the aquarium.